QR-Polymers BV appoints Frog Biosystems BV
as small pack distributor of its BLUE FIN bio epoxy systems
for surfboards within the European Union.
Read more

QR Polymers is pleased to announce that BLUE FIN epoxy systems
will be available via the internet in ready-to-use sets for professional
and home board shapers throughout Europe.

QR Polymers will continue to promote and sell drum quantities
of BLUE FIN epoxy systems. Distribution of smaller packs in Europe
will now be handled by Frog Bio Systems in The Netherlands,
also brand owner of Fairpoxy Premium Bio Based Epoxy.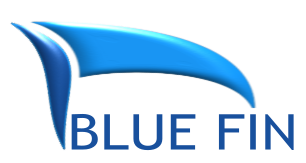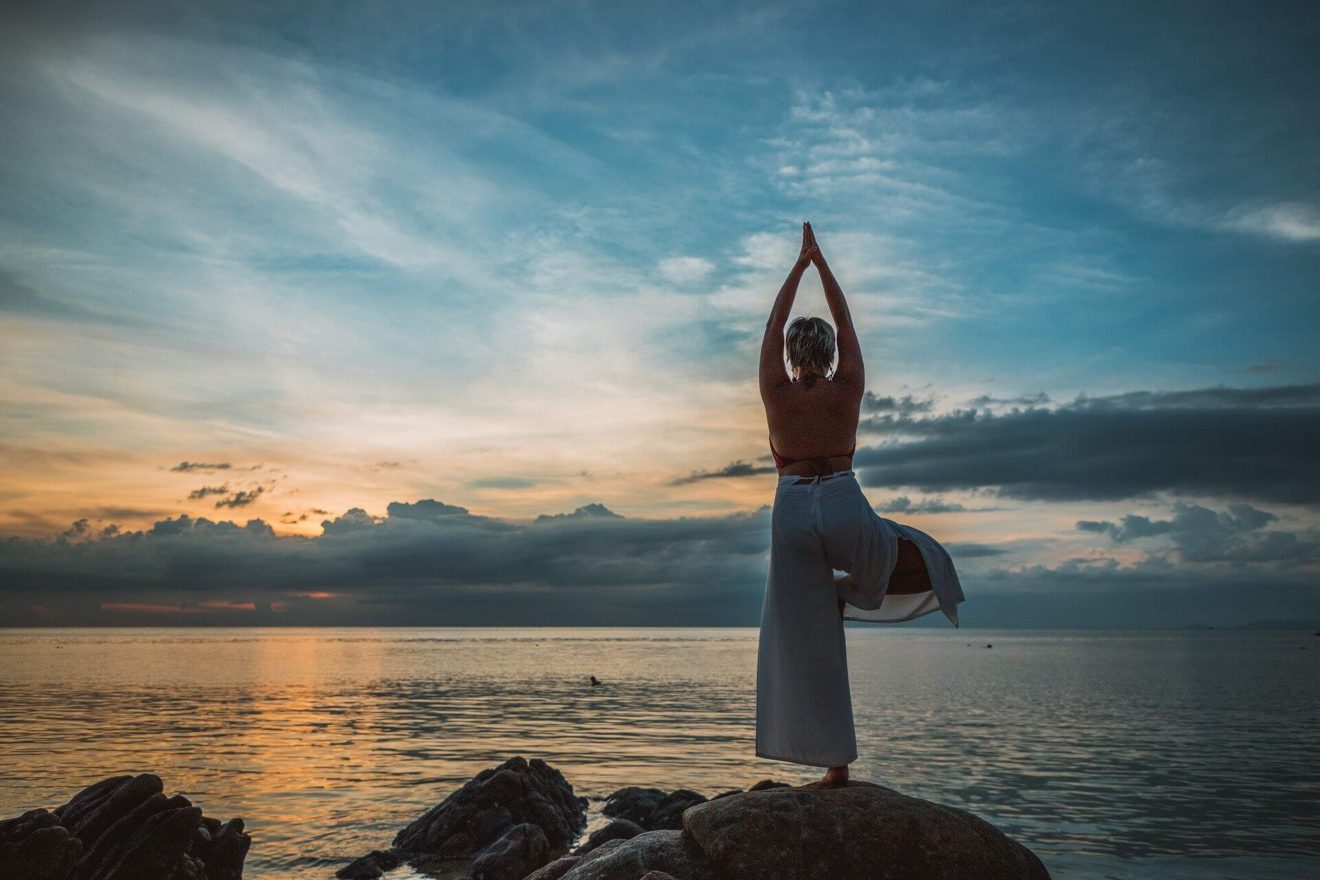 Ask for our new
salicylic acid-free curing agents
Click here
New curing agent
for waterborne zinc rich primers
READ MORE
for surfboards
Click Here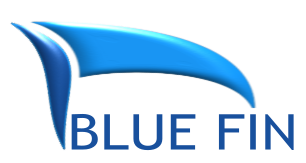 QR Polymers supports
the Bodensee Racing Team...
... with resins and curing agents
in the racing car body
Water...
a revolutionary solvent
Read more
Low VOC ?
Try our latest
BENZYLALCOHOL-FREE
curing agent
Read more