QR Polymers, your solid partner for great products

QR Polymers, your solid partner for great products
All our products
Curing Agents
Epoxy Resins
Waterborne products
At QR Polymers,
we make and deliver epoxy resins and curing agents for epoxy systems. We are a young and rapidly growing company, built on decades of experience of its people.
Within QR Polymers, we emphasise innovation and research. Our product range is continuously evolving to prepare for the market needs of tomorrow. We use an approach of fully integrated product development. New products are developed by permanently checking regulatory requirements or new trends in regulation. Waterbased epoxy hardeners or benzyl alcohol free hardeners are just a few examples of these.
Our products are manufactured in world-class manufacturing facilities in the UK and The Netherlands. We strive to supply our customers within the shortest possible lead times from our central storage in The Netherlands.
Often we make products at specific requests of our customers. It shows we listen to our customers, to you. And we want to talk to you, as much as possible in your language. Wherever you are, we feel close to you.
QRious? Just try us!
QR-Polymers BV appoints Frog Biosystems BV
as small pack distributor of its BLUE FIN bio epoxy systems
for surfboards within the European Union.
Read more

QR Polymers is pleased to announce that BLUE FIN epoxy systems
will be available via the internet in ready-to-use sets for professional
and home board shapers throughout Europe.

QR Polymers will continue to promote and sell drum quantities
of BLUE FIN epoxy systems. Distribution of smaller packs in Europe
will now be handled by Frog Bio Systems in The Netherlands,
also brand owner of Fairpoxy Premium Bio Based Epoxy.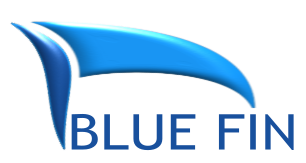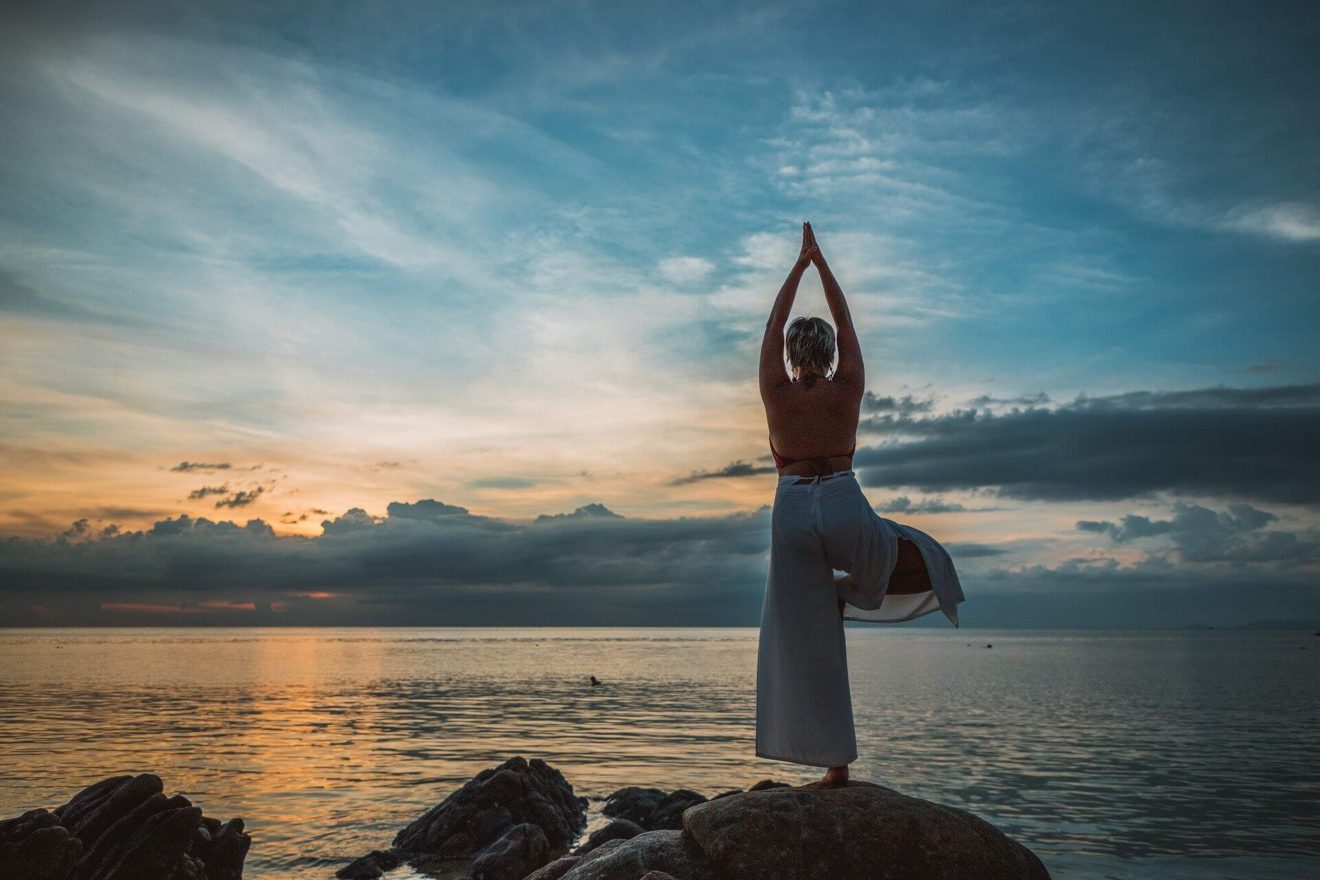 Ask for our new
salicylic acid-free curing agents
Click here
New curing agent
for waterborne zinc rich primers
READ MORE
for surfboards
Click Here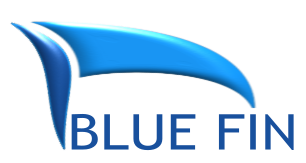 QR Polymers supports
the Bodensee Racing Team...
... with resins and curing agents
in the racing car body
Water...
a revolutionary solvent
Read more
Low VOC ?
Try our latest
BENZYLALCOHOL-FREE
curing agent
Read more
In view of our rapid growth,
we are looking for people in both
            technical and commercial functions.
We are looking for people who enjoy
            working in an international team.
We value drive, flexibility and independence.
Do you want to know more or are you interested ? 
Feel free to contact us at  jobs@www.qr-polymers.com