QR-Polymers appoints Frog Biosystems BV as small pack distributor of its BLUE FIN bio epoxy systems for surfboards within the European Union.
QR Polymers BV is pleased to announce that BLUE FIN epoxy systems will be available via the internet in ready-to-use sets for professional and home board shapers throughout Europe.
QR Polymers will continue to promote and sell drum quantities of BLUE FIN epoxy systems. Distribution of smaller packs in Europe will now be handled by Frog Bio Systems BV in The Netherlands, also brand owner of Fairpoxy Premium Bio Based Epoxy.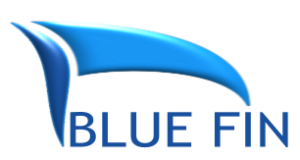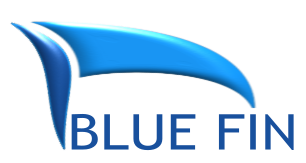 BLUE FIN epoxy systems have been specifically developed for production of Expanded Polystyrene (EPS) or Polyurethane (PU) surfboards by wet lay-up. They have been optimised to give the best possible balance between cure speed and yellowing resistance. They are fast curing at ambient temperature, low viscosity, water white, yellowing resistant and hard wearing when cured.
Two systems will be offered: BLUE FIN 20, a 23% bio-based epoxy system and BLUE FIN 25, a 29% bio-based epoxy system. They will be available from Frog Biosystems in packs of 1,5 kilos, 3 kilos and 15 kilos.
BLUE FIN 20 has the Ecoboard Level One accreditation (www.sustainablesurf.org).
BLUE FIN 25 has the USDA Biopreferred (www.biopreferred.gov) and the Ecoboard Gold level (www.sustainablesurf.org) accreditations. BLUE FIN 25 is one of the few brands in Europe with that unique accreditation
For more information, please contact QR Polymers at qr@qr-polymers.com